About Us
The success journey of
HIATUS CHEESCAKE
It started with a single bite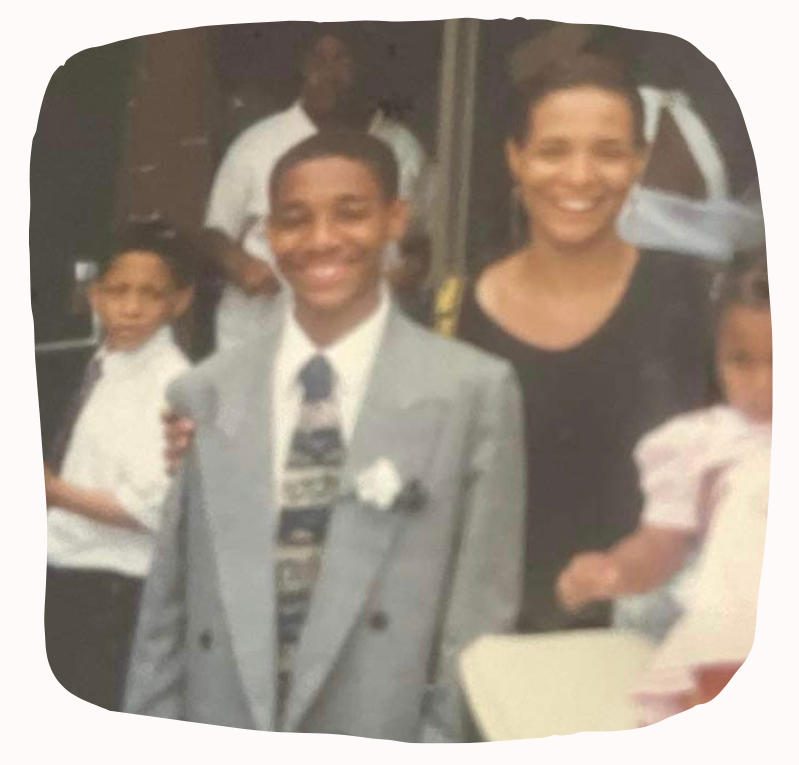 1996
Founder Matthew Featherstone started baking with his mom. He tried cheesecake for the first time, instantly fell in love and decided to make it by himself.
Matthew started working in the restaurant industry as a bartender.
2005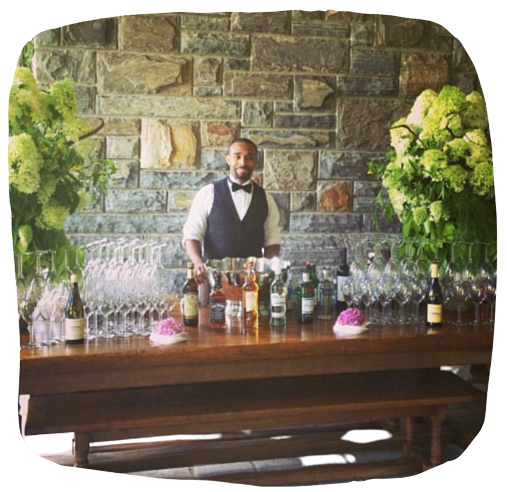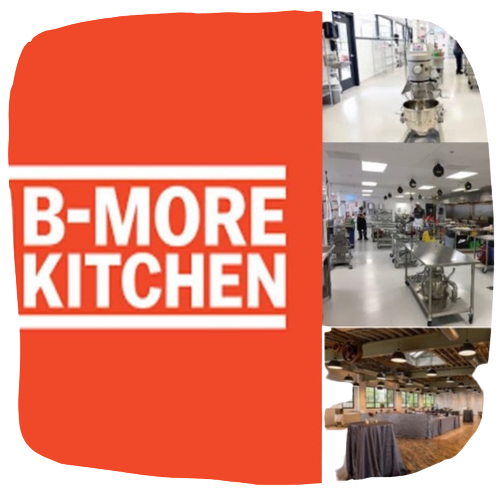 2016
During his employment at Graces Mandarin, Matthew made a cheesecake and took it to work for his co-workers and managers to try.

Matthew officially introduced Hiatus Cheesecake in the summer of 2016.

Hiatus Became a cheesecake vendor at Graces Mandarin in the winter of 2016.
Hiatus Cheesecake became a vendor at Sysco and was picked up by 40 restaurants in the DMV.
2019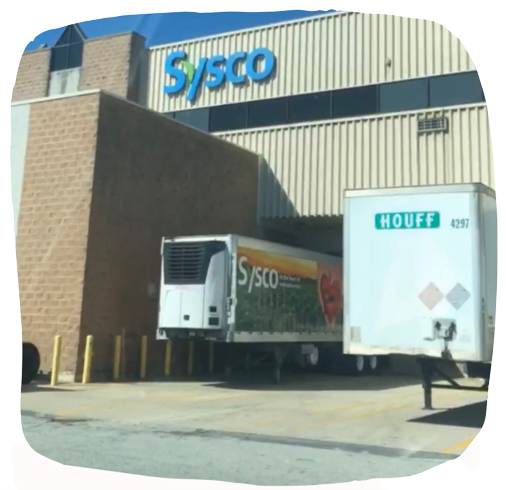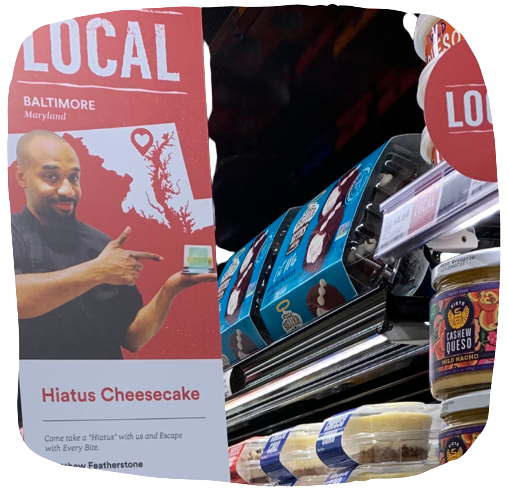 2020
Hiatus Cheesecake becomes a local vendor of Whole Foods Market in the Mid-Atlantic Region.
Longtime friend Branden Wiles becomes business partner.
2021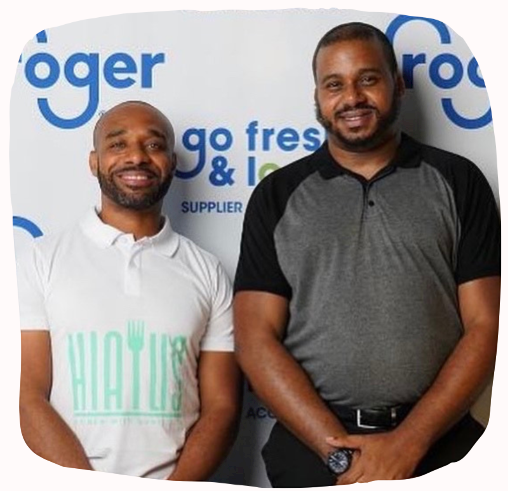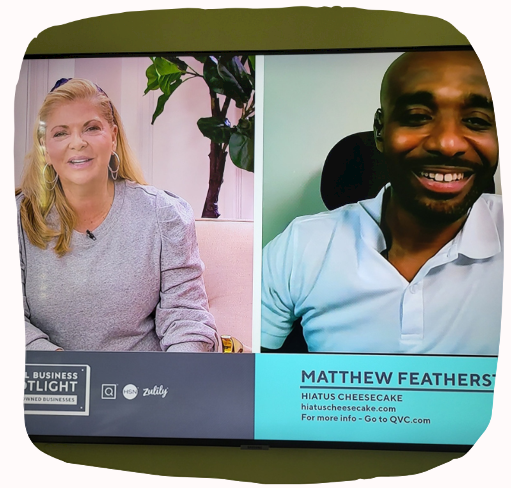 Hiatus Cheesecake was featured on QVC and HSN
Hiatus was a finalist in the Kroger Go Fresh and local supplier accelerator.
2022